At People Zone we have found that amazing things happen when diverse people and groups come together.
But this is not by chance – it's linked to how we work and what we do: 
we help people identify, and build on, their own leadership strengths
we draw on both global and local models of leadership
we double up on impact by strengthening intra-personal communication skills – key to learning, growth and group strength.  For instance, we

emphasize listening skills, empathy and learning from each others' experiences;
we strengthen people's ability to express themselves honestly, sensitively and respectfully.

Our programmes are enjoyable – we use creative, facilitation tools and techniques to open up the group to 

meaningful dialogue. 

We help groups become aware of group dynamic.
Applied drama and improvisation tools and exercises help us cut to the chase on sensitive issues. At People Zone we believe we are never too old, or too important, to play; and we are constantly reminded in our work about the power of games and playfulness in opening the door to even the most sensitive discussions.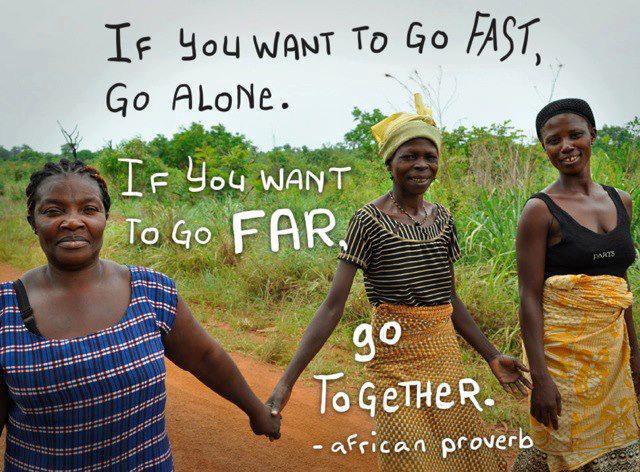 Never doubt that a small group of thoughtful, committed citizens can change the world; indeed, it's the only thing that ever has.  Margaret Mead
Our role is
catalyst
and
facilitator
, designing and facilitating processes for review, exploration, learning and change.  We help by:
l.istening to the things people say and realise there are important things they're not yet able to articulate that need to be surfaced.
drawing attention to unhelpful behaviours distorting communication.
taking a coaching and mediating approach – encouraging and supporting people to engage, listen and empathise.
supporting decision-making by helping groups come to consensus.
We encourage our partners to make the choice for positive change by:
trusting the process
surfacing and addressing the dysfunction that's dragging them down
engaging in finding practical solutions which address underlying causes.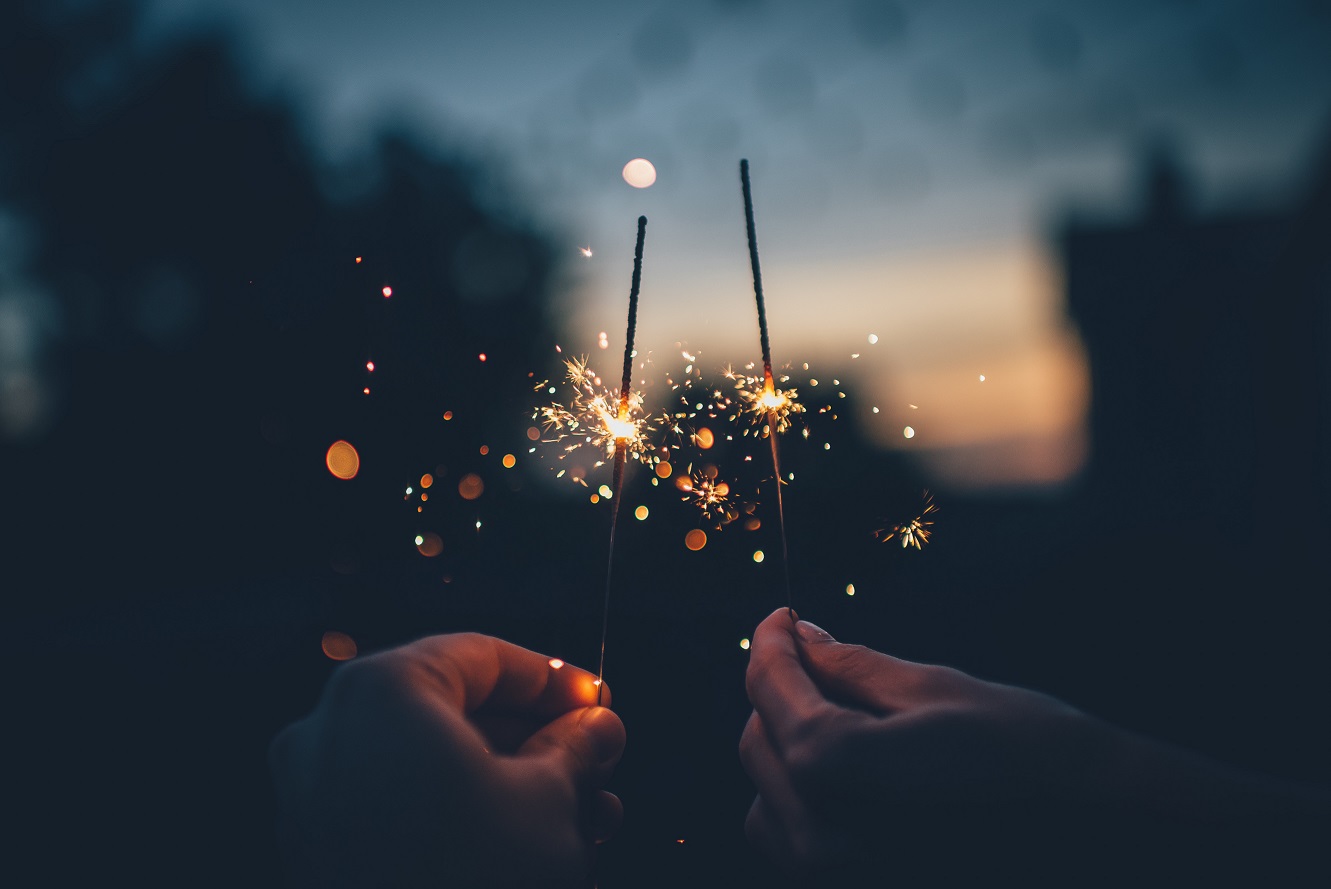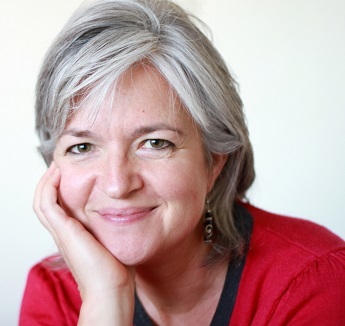 Lesley Adams founded People Zone Ltd in 2012, after 15 years' consulting and employment in the International Development and Relief sector.
With qualifications in Anthropology, Photojournalism and Public Health Nutrition her career started as a provincial civil servant under the Ministry of Health in Zimbabwe in 1995.  Then, as  a consultant she led disaster impact analyses and programme design, monitoring and evaluation exercises for INGOs, the UN, Red Cross and Government bodies across Africa, Asia, Middle East and the Caribbean.
Her field experience highlighted the very real need to do something about internal challenges that plagued the organisations she worked for.  In 2006 she returned to the UK, retrained with a second Masters – in HR – and acquired additional practical skills (coaching, facilitation, mediation) to address this gap.
Lesley collaborates with a number of skilled associates to offer clients flexible and diverse competencies.