How People Zone can help you
Do some of these challenges resonate with you?
unclear goals and strategic priorities, no sense of accountability?
difficulty recruiting good staff, and high staff turnover?
toxic work culture, low trust, high conflict?
staff disengaged after restructuring, down-sizing or audit?
staff unprepared to deliver on results, or respond to increased demand?
Are you:
a Director heading up a Country Programme, Sector or Division? 
responsible for supporting Country Directors from HQ or a Regional office 
responsible for managing change or Organisation development
responsible for Learning and Development, Talent Management? 
A Leader of a consortium, network or Community of Practice? 
People Zone's range of interventions and training programmes
Leadership Development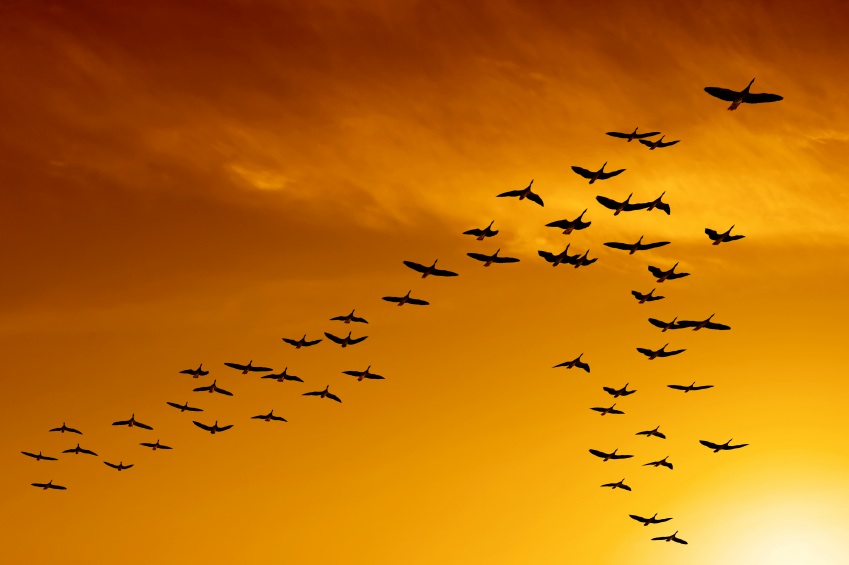 So many Senior Management Teams are made up of talented individuals who find themselves pulling and pushing against each other, unable to find a way of regaining a shared vision, a spirit of co-operation and support.   
Many managers are technical experts, moving up in the hierarchy, losing their focus on what they loved doing and replacing it with this tricky thing called management.  They're often find with the "task" aspect (they're experts after all) but they struggle with the "people" stuff.   How to motivate people, how to trust them to do a good job?  How to manage conflict?  How to make the best use of a diverse team?  How to align the team so that the machine runs like clockwork?  Talk to us about our leadership and management development programmes. 
With cutting edge theory, a tried and tested process, participant's manuals, 360 Feedback, Action projects, facilitated interactive conversations we will not just deliver great leaders, we'll also re-align the organisation and restore a healthy workplace culture.
Strategic Planning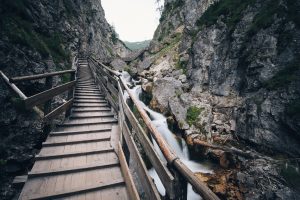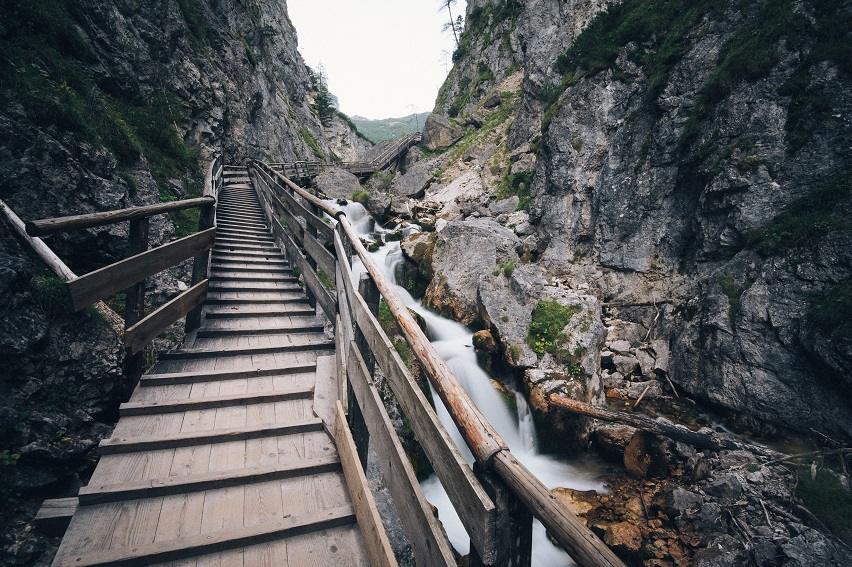 Have you ever felt like your organisation has lost its way?   That you've got your collective head in the sand?  Do you agonise about the missed opportunities, and feel frustrated that nothing seems to change?  Do you have no clue what your colleagues are doing, let alone the other divisions?      
We can help management teams achieve maximum buy-in from your staff and key stakeholders when you next develop a thematic, division or country strategic plan with buy-in from staff and other stakeholders, and action plans for immediate accountability.
Team Building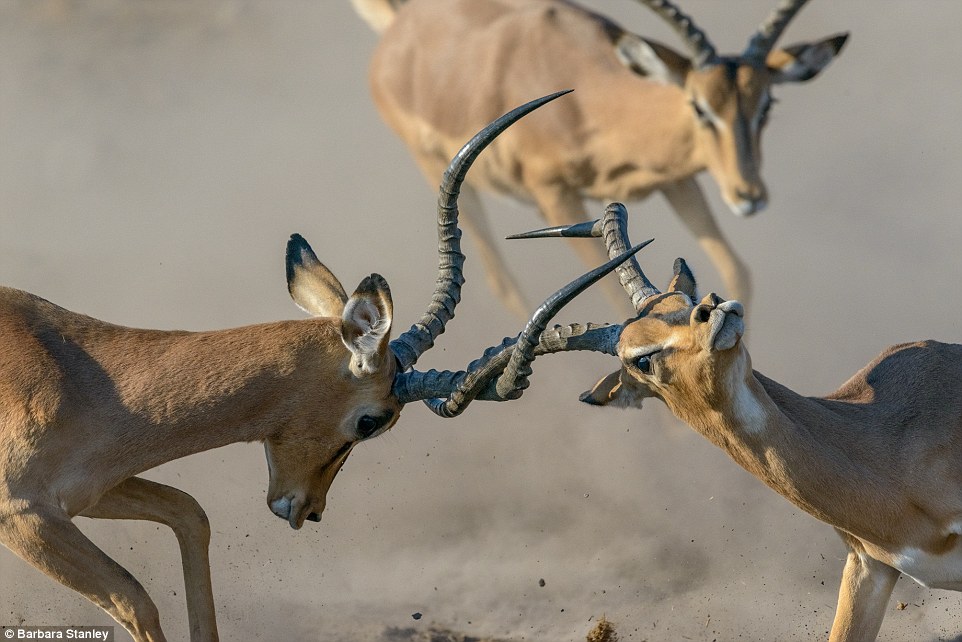 Does your work day feel like you're wading through mud?  Can you feel the tension in the air?  Have unresolved annoyances created a culture of passive aggression and people retreating into their caves?   
There is a solution!  And our approach makes the whole process safe and enjoyable.  We don't ask you to swing around in trees of drink yourselves under the table.  We'll create the space for crucial conversations, and re-establishing a healthy workplace culture.
Don't prolong the agony!
ChangeGamers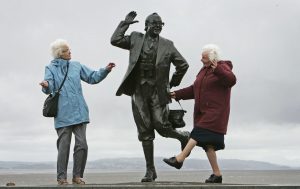 Let's face it – change is the new normal… But that doesn't make it easy.
Many of us struggle to cope with the changes life throws at us – our anxiety levels increase and we fall back on negative coping strategies that make things worse.
We bring improvisation principles and exercises to all our work – helping people become more resilient and comfortable with change.
Book a call for an exploratory, no-obligation, discussion.