What's the best way to develop a vision and strategic plan – whether it's a country strategy, a Thematic Strategy or a Business Strategy?
Directors have a choice:
consultant/expert-led: a consultant is hired to consult staff, partners and donors before collating opinions and then weighing in with their expert opinion and drafting a strategy document for review and sign off.  Seen as "quicker" the hidden cost is limited buy-in among staff.
<strong "="">impartial facilitator-led; participatory: 

this approach involves the same stakeholders, but uses a multi-day participatory process to review, reflect, analyse, draw conclusions, build consensus, set future direction, allocate roles and responsibilities and define measurable results.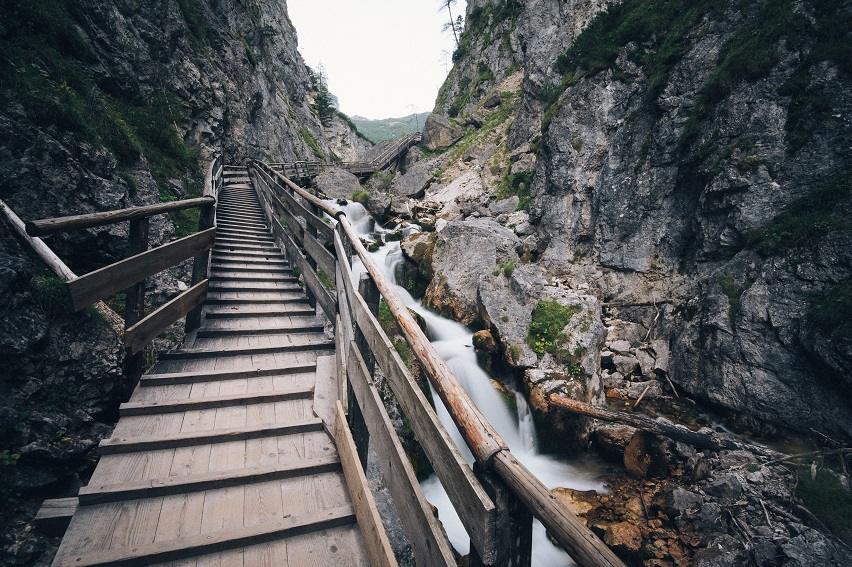 At People Zone we believe that real magic happens when people come together to share their experience and learning.   The experience, and the result, is so very different from the consultant approach – where individuals are consulted individually. 
Our clients come to us because they realise that no strategy is worth the paper it's written on if there's no buy-in.
The very fact that people share their ideas and opinions with one another brings unexpected revelations, innovation and new understanding.
They discuss the changing context; they look at under-exploited opportunities and threats; they open up about successes, challenges and learning.  The result is a strategy which is realistic, yet ambitious and inspiring.   
Tools and Processes
Our facilitation work is based on tried and tested methods developed by a number of organisations specialising in cutting edge theory and methods – including ICA.   ICA is a global body who, since the 1960s, has been focused on its mission to  "advance human development worldwide".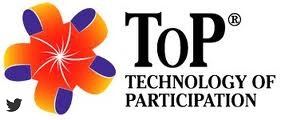 The ICA's Technology of Participation (ToP) toolbox is its prized posession – comprising a suite of highly effective and adaptable structured processes to take a group from its starting point to its end goal, with skills training to ensure the facilitator has the necessary capabilities to support, rather than influence, the group.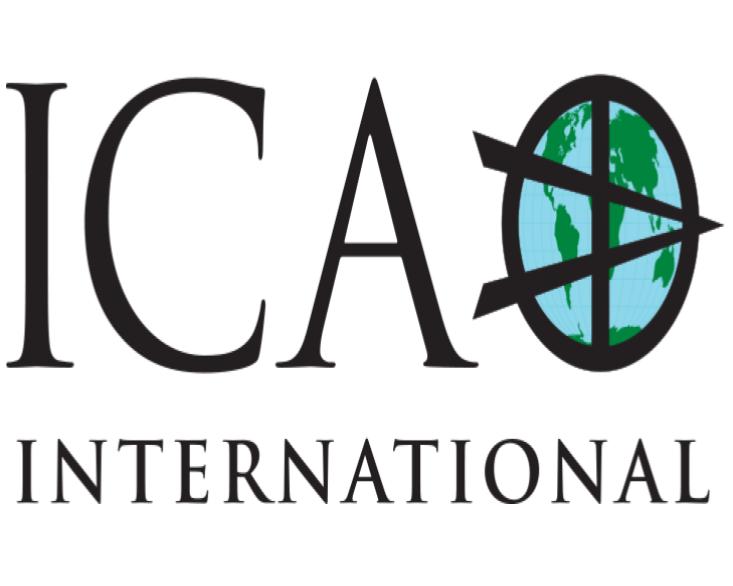 The ToP toolbox includes two methods which are covered in the the General Facilitation Methods course.     
Focused Conversation
Consensus Workshop
Together these methods enable groups to explore issues in a more productive and inclusive way in order to be able to come to more thoughtful conclusions and agreeing on the best way forward.   
These methods are used within the Participatory Strategic Planning and the Dynamic Action Planning methods.
The ToP Strategic Planning process begins with developing a shared vision, looks at the contradictions that may restrict progress, develops strategic actions and creates an action plan to implement the strategies.
The workshop proceeds through the logical steps of strategic planning, starting with connecting to the vision and ending up at identifying commitment to actions in the next year. 
A key element in the process is the consideration of "contradictions" – the things we need to fix that have hindered achievement of existing goals.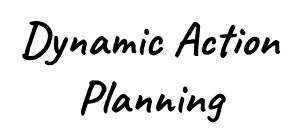 The ToP Action Planning workshop uses a structured process to translate a project idea, strategy or task into a focused actionable timeline.
The Action Planning method uses the core facilitation techniques to actively engage all members of a group, so building commitment and ownership at all stages.
The method is suitable for planning short to medium-term projects, or completing projects that have stalled.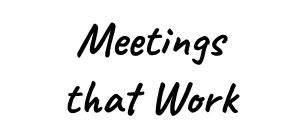 Meetings that Work is for anyone who leads or designs meetings, learning events and conferences. 
It is also for facilitators who want to lead meetings with a clear purpose and great outcomes – including team leaders and managers within organisations, those working with Boards, management teams, partnerships and external stakeholders, youth and community workers and independent facilitators.
The course has no pre-requisite, and is recommended to newcomers to facilitation.
Lesley recently worked with CARE International in Sudan, helping us to prepare for and then facilitating our strategic planning workshop. Lesley's contribution, which was made over a month from late January to late February this year, was immense, in terms both of process development and workshop delivery. Her engaging and participative preparation and facilitation techniques were particularly effective and appreciated greatly by staff at all levels of the organization. There is little doubt that Lesley's work with the country office provided important impetus and direction at a critical time for CARE in Sudan.
With Lesley's guidance before, during and after the workshop, she supported the process to be creative, engaging and challenging for all those who participated, and guided us to clearly defining the issues which face us and the steps we can take to overcome them. She did an excellent job of guiding us through some tricky conversations and making sure everyone's views and comments were taken into account.
Lesley is a highly skilled facilitator and trainer: she is engaging, warm and very human in her style, with an in-depth knowledge of her subject. She trained me in a specialised area of facilitation, and made the training practical and enjoyable, with a good sense of timing and an impressive ability to respond to questions and comments from participants. I have no hesitation in recommending her.
Lesley was a key factor in helping us deliver a highly successful staff conference for all our partner organisations. Her delivery style was spot on, she provided us with a broad range of delivery options from which to choose and helped ensure we knew exactly what we wanted to achieve from the day.
Lesley supported us in facilitating a regional workshop.  She provided great support and useful learning about the process of facilitation – how to get participation in a big and diverse group, and when to step in or stand back. It was very good to work with Lesley – she certainly provided support that I was not getting from within the organisation, and her input led to a workshop well delivered and received.