Leadership Development
At People Zone we do Leadership Development differently.
We've noticed most leadership training is good on theory but falls short when it comes to applying the learning.
When they get back they're on their own:  their manager has no idea what they've learned; their peers are annoyed they weren't selected; and the graduate has no idea where to start…
Our flagship leadership programme (Nine Conversations in Leadership) includes the whole Senior Management Team, rooting the discussions firmly within the work context and linking each element of leadership theory to individual, team and organisation challenges.  This greatly increases impact on leadership knowledge and skills. 
Plus, our approach drives existing organisational change initiatives:  each conversation results in individuals and workteams agreeing to actions to tackle the issues raised during the sessions.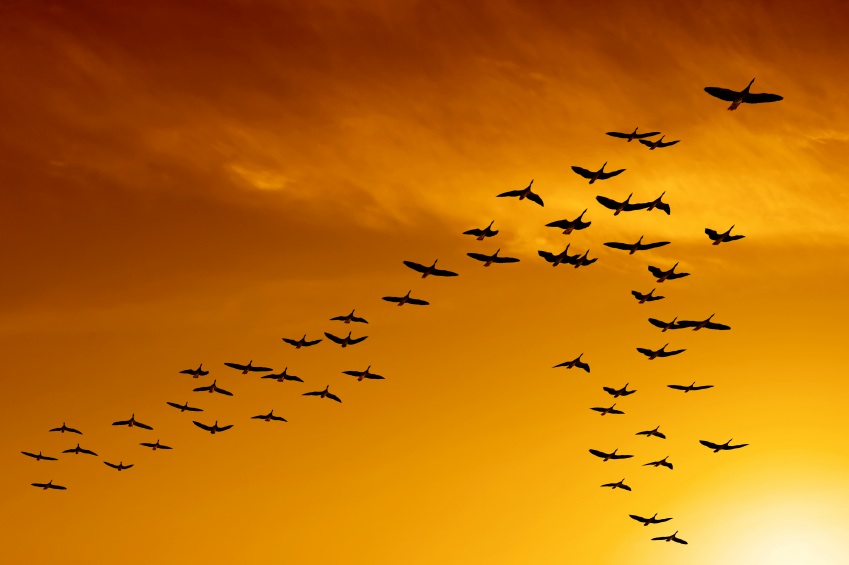 Our Leadership Development packages include a number of options, each suitable for different levels of the organisation:
Nine Conversations in Leadership
Nine Conversations in LeadershipTM is a unique and powerful intervention that goes far beyond developing leadership skills.
We call this an intervention since the peer-learning process underpinning the whole programme yields multiple positive outcomes:
confident, self-aware leaders

improved relationships
transformed culture
organisational change.
This intervention rolls out over 4-6 months and comprises leadership theory, group discussions, action projects, supported learning and a 360 feedback process.
Heart of Leadership
The Heart of Leadership challenges individuals to make the choice to step up as leaders regardless of their position in the organisation.
True leaders, after all, are found at any level and in any sector. 
This programme is a 1 day workshop which can be adapted to address many different organisational needs and change strategies.
Designed for in-house groups, or individuals from multiple organisations, it is an ideal first step on the pathway to transformation of the organisation and leadership culture.  
New Managers' Bootcamp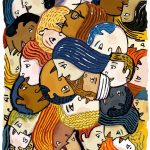 Our New Managers' Bootcamp is designed for first time managers struggling with the shift from a technical focus to the nebulous art of management.
It's also ideal for managers who wish to strengthen a transactional style with competencies associated with a transformational approach.
It blends management and leadership, emphasizing the "human" side of the management function – often the weak area for new managers.
Designed to run over 3 blocs of 4 sessions, the programme takes a group of 20 delegates through the core management competencies as defined by McKinsey.
Leadership Coaching
Leadership Coaching is a highly effective way of supporting people transitioning into a new or higher management role.
We draw on psychological frameworks and coaching tools to enhance the coachee's awareness of:
their current situation;
their change and development goal;
their external options and internal  resources they can draw upon;
the factors which threaten to hold them back;
their willingness to change.
We subscribe to the professional competency framework established by the International Coach Federation.
Read our clients' comments on our flagship Leadership programme
The impact of the Nine Conversations in Leadership intervention on our business has been strong:
Our results increased and we even reached our year targets despite the turbulent times the country faced in 2015.

Our top and middle management now consistently step up when staff are away, taking ownership of results.  All  staff are becoming more accountable for their acctions.

Our new common language helps us discuss issues and overcome them faster and more constructively.

We respond quicker and more uniformly to strategic shifts and changes, and
We are better able to identify and manage talent in our leadership pipeline.
The Nine Conversations in Leadership intervention is revolutionising the way that our management team members are approaching their roles as leaders.
Thanks to our large growth in just six years, we've had to take a step back to grow our culture and vision from a common point of view.
The NIne Conversations in Leadership™ intervention is challenging us at every level. It is building a cohesive leadership team on a foundation of trust which we believe will ensure the company's continued success into the future.
Organisational Transformation requires trust. But, as trust is rarely there at the outset, our process has to build it as we go along.   There are many ways we do this, but key to our work is the Statement of Intent that the Senior Managers develop when contracts are signed.  
The Statement of Intent is forward-looking, visionary.  It's the compelling reason why each participant needs to show up each time, to be fully present, to engage in the process.  
We're saying to the group:  "OK, so things aren't as great as you'd like them to be.  But the change you've identified IS possible – and we have a process that will take you there.  Are you ready to do the work that's needed?  Are you willing to step up and be the change you want to see in the world?"   
Nine Conversations in Leadership galvanises people to commit to being part of that change.  
The Nine Conversations in Leadership programme works really well for complex operations in a difficult environment, where you want people to step up, to take responsibility.
That's the big one: when, as a Country Director, you feel you're on your own. You're pushing buttons, but it's not working.  Maybe you have cases of fraud; or people are not engaged – and there's just a few struggling to make things happen.