Welcome to People Zone – for People-Powered Organisational Transformation

 People Zone supports organisational change and development.  
Our magic lies in our approach: catalysing leadership at all levels; transforming workplace culture; building diverse teams, reviewing performance and developing compelling visions and practical strategic and action plans.  
Participation and engagement are not buzzwords – these principles are key to our transformative approach.
Sustainability is key:  the development of internal facilitators, and our attention to innovation and  learning, are mutually-reinforcing and central to our organisational development work.   This allows us to help you sustain, replicate, and expand, the interventions and impact we bring.  
Find out more here.
Our Vision for Transformation

A fair and equal world in which…

People's rights are respected and their needs met for a fulfilled life;
Difference is valued, and diverse communities strive to find More in Common with each other;
The world's economy sustains, nurtures and protects the planet's resources;
Power is shared responsibly.  Pacifism is a global default
Book now for a free, no-obligation consultation to explore how we could transform your organisation
in a way that works for your organisational context and development needs.
People Zone's transforming interventions: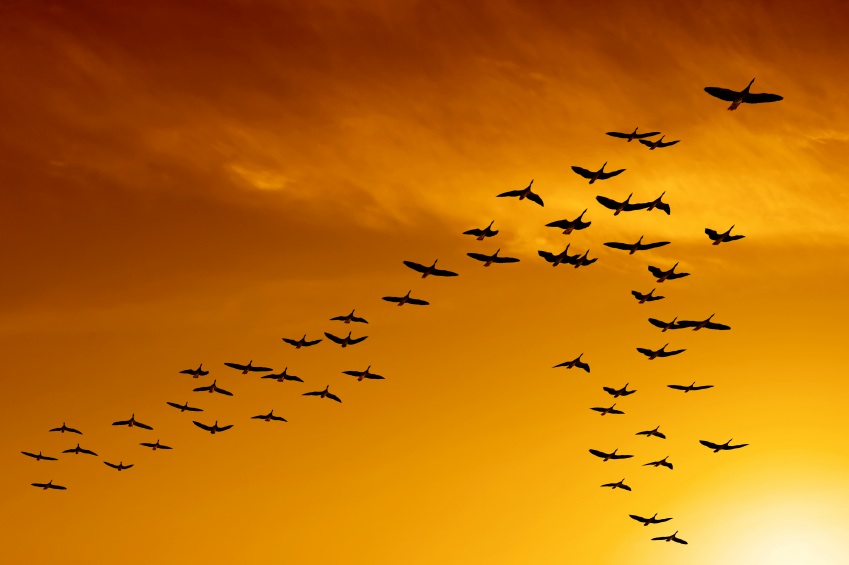 Would you like to transform your Senior Managers into confident and high-performing Leadership Teams?
Through our Nine Conversations in Leadership programme we will blend leadership theory, skills and practical action projects.
This programme is built around your Statement of Intent - your change goals, leadership vision. Working with you over several months we will achieve these, and more.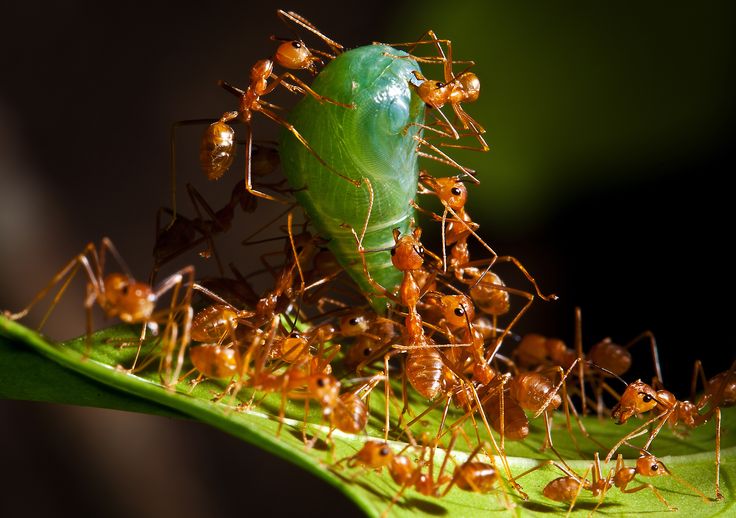 Does your organisation culture encourage leadership at all levels, provide a safe space for learning, and motivate people to give their absolute best?
Or is there tension in the workplace? Passive-aggression in place of healthy conflict management?
Our Purposeful Teams team-building intervention blends theory, practice and creative exercises, making the team-building experience enjoyable as well as transformational.
Does your organisation's vision and strategy inspire your staff to collaborate, innovate and outperform expectations?
We design and facilitate participatory events which result in a compelling, shared vision, strategic plans and action plans which everyone has contributed to, and will commit to. The wisdom is in the room!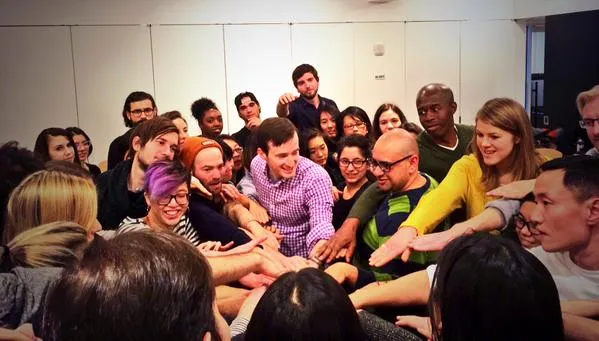 Change Management
Do your people struggle with the rapid pace of change? Are they anxious because nothing is certain anymore?
Let's face it - change is the new normal... But that doesn't make it easy.
Many of us struggle to cope with the changes life throws at us; stress - if excessive, and not managed - can lead to anxiety and depression, high rates of sickness and staff turnover - all signs of a failing business.
We bring improvisation principles, games and exercises into the workplace, helping people become more resilient, productive and happy.
Internal Capacity Building to Scale & Sustain
For all our programmes we support clients to scale and sustain the changes we bring through the development of talented individuals with natural facilitation skills. 
Click here to find out more.