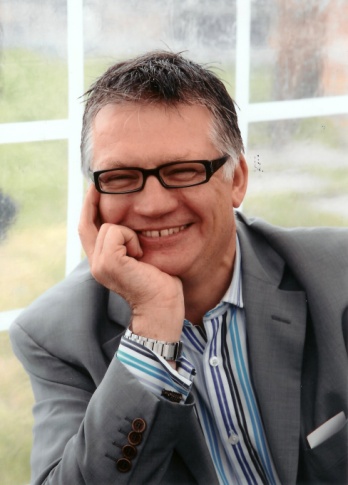 John Tierney
John Tierney (Director of Transform Management) and Lesley have been working closely together for the last three years on the roll-out of a leadership development intervention with a large INGO in eight countries in Africa – Madagascar, Mali, Niger, Burkina Faso, Ghana, Sierra Leone, Malawi, and Nigeria – see Leadership Builder.

Felicia Linch
Lesley and Felicia worked together on a Caribbean-wide review of the structure and capacity of National Disaster Organisations for the Caribbean Disaster Emergency Management Agency. Felicia has a background in law and offers Organisation Development consultancy for government authorities, specialising in governance.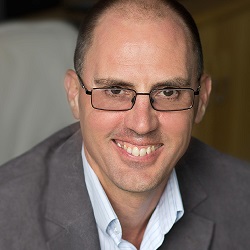 Martin Gilbraith
Martin is a facilitator who has previously worked with us on the design and delivery of a two-yearly meeting for civil society organisations for the South London Centre for Voluntary Services and will continue to work with us in future – on the delivery of ICA's Technology of Participation (ToP) facilitation training (General Facilitation Methods, Meetings that Work).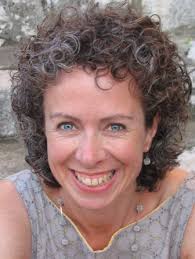 Isobel McConnan
Isobel is a facilitator and coach who has worked with us on a number of large-group facilitated events and conferences in the UK and overseas.